AUTUMN, with its colors and fruits, is one of the most romantic seasons. Furthermore, the still mild climate is ideal for enjoying e-bike excursions in Val d'Orcia, up to Monte Amiata.
A few kilometers from our shop, it is possible to reach the village of Vivo d'Orcia, with its unique charm chestnut and beech woods.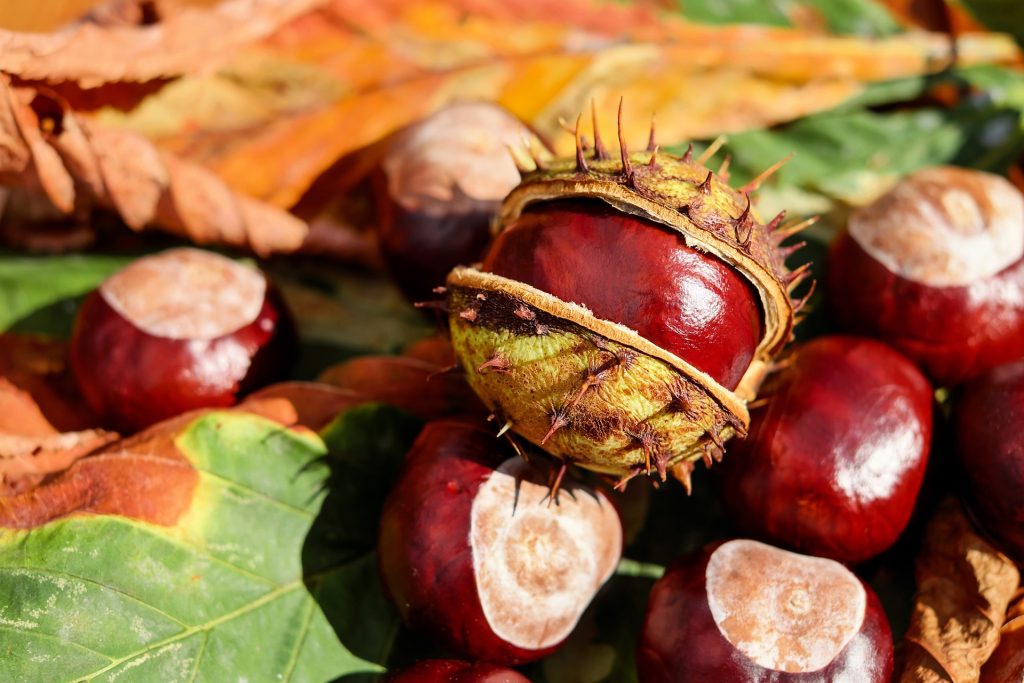 In the PARCO VIVO in the locality of Ermicciolo, the community cooperative organizes, in collaboration with us, excursions to the park and above all the guided tour of the famous springs of the same name: the ERMICCIOLO SPRINGS. It is a short tunnel that will allow you to see up close the drinking water that flows from the rock, and that supplies the whole province of Siena, and beyond.
On your own or accompanied by our expert guides, you can reach the area for a tour of the forest, to collect chestnuts and mushrooms, and visit this park with a great naturalistic impact. The springs are located in the locality where the famous Hermitage of the Camaldolesi, called Ermicciolo, was built in the year 1000.
Book a tour and enjoy autumn as the best of the seasons!